Tools For The Successful Agent
At Powerhouse Realty, we provide our agents with the tools they need to become a real estate success.
We are now hiring Full Time Agents who want to close some deals immediately. We have leads coming into the office daily for all areas of the Valley, Prescott. Successful agents for this positions must be committed to their own Real Estate Success.
If you would like to find out more, please fill out the contact form to read more about how Powerhouse Realty can help you be a Real Estate Success
I hope to talk to you soon!
Kara Nicholls
Managing Broker
Powerhouse Realty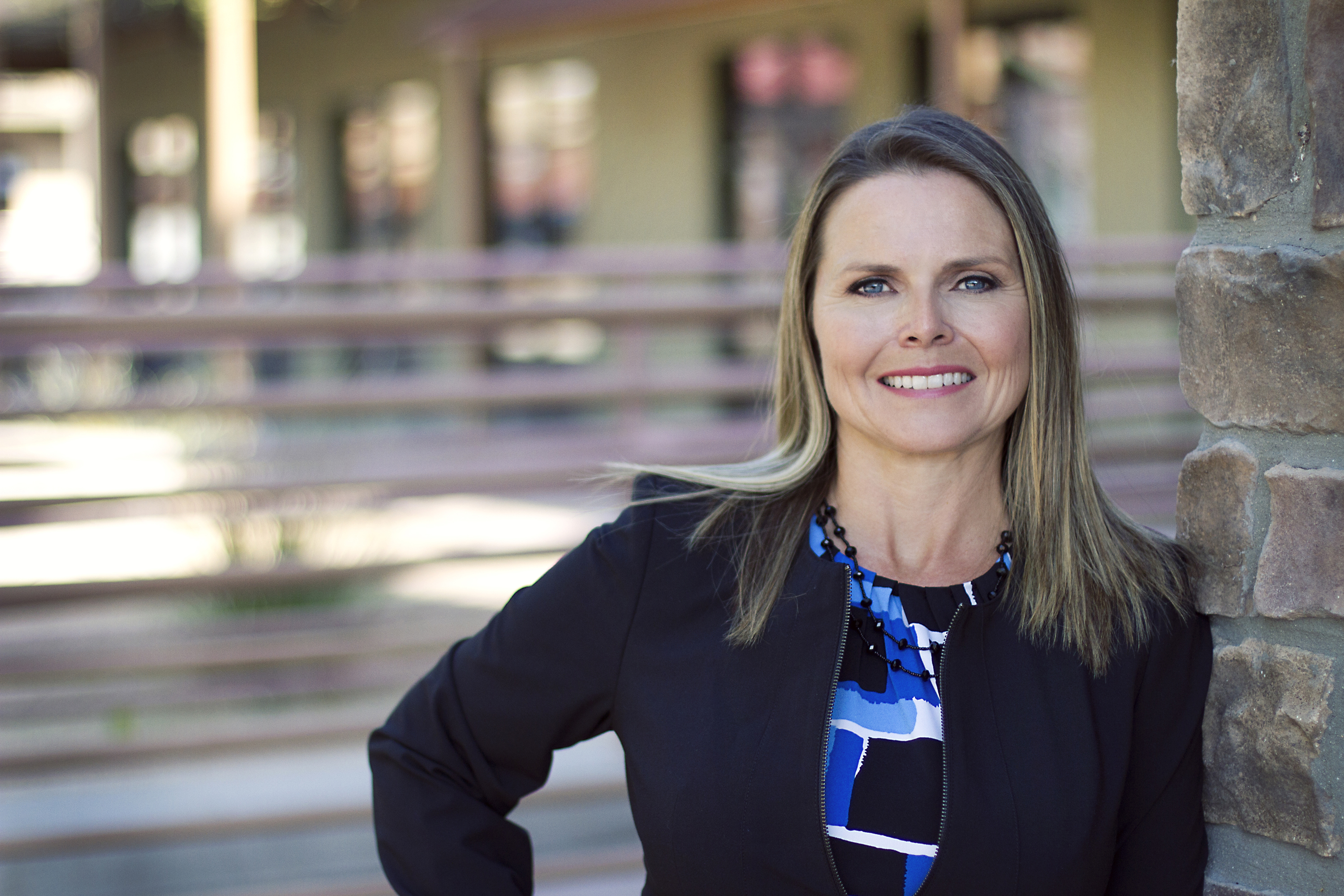 GET ACCESS TO THE TOOLS YOU NEED