How To Use Comps To Value Your Home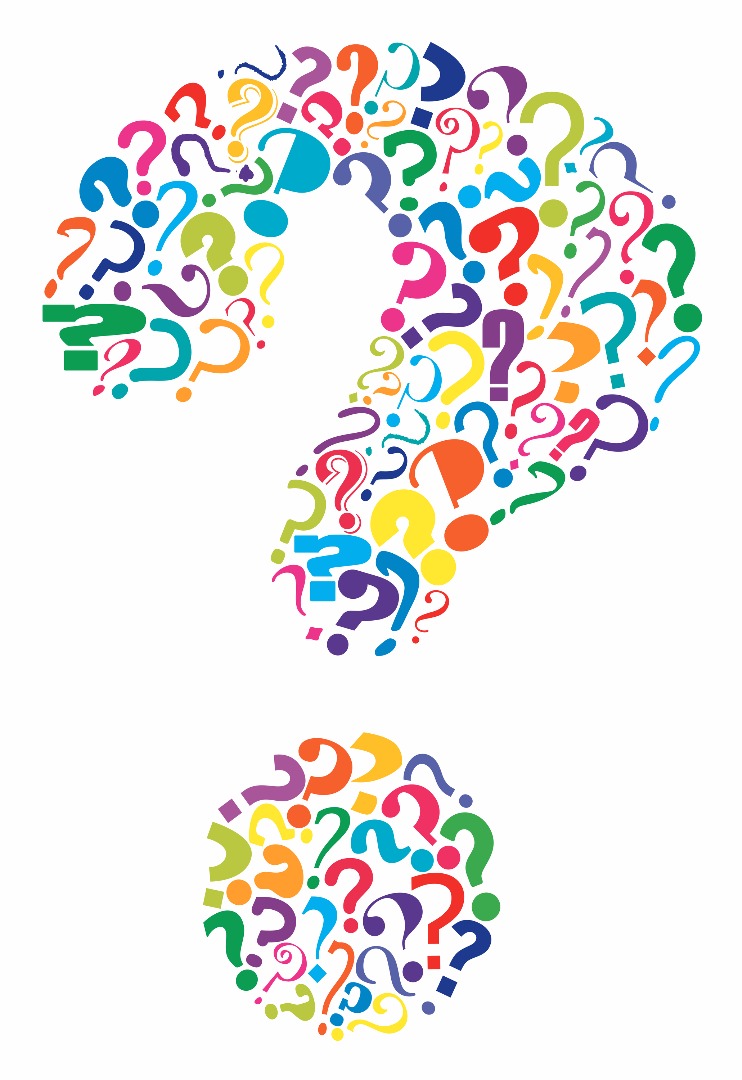 Before you put your home up for sale, understand how the right comparable sales help you and your agent find the perfect price.
How much can you sell your home for? Probably about as much as the neighbors got, as long as the neighbors sold their house in recent memory and their home was just like your home.


What makes a good comparable sale?
Your best comparable sale is the same model as your house in the same subdivision—and it closed escrow last week. If you can't find that, here are other factors that count:
Sign in to view the entire article.